Our Partner Mints
The Royal Mint

The Royal Mint makes British coins and commemorative coins that celebrate or commemorate iconic figures, events and places of the UK. As well as making coins for UK coins collectors, The Royal Mint makes products for 60 countries.
The mint almost broke the internet in 2017 when it issued the hugely popular Peter Rabbit 50 pence coin. And May of the same year saw another historic moment in British coins when the new 12-sided pound coin was launched.

Royal Canadian Mint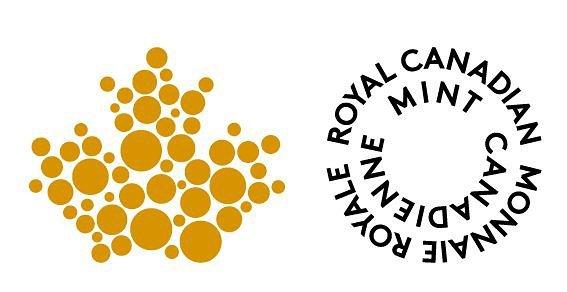 The Canadian mint offers a huge range of truly innovative coins to collect and treasure for generations. It produces gold, silver, palladium and platinum coins, the designs of which draw inspiration from the Canadian people, wildlife and nature.
Not only will any Canadian collectible coin you buy have a beautiful design, you can trust the innovation and technology behind your coin are first class, whether it glows in the dark, is adorned with Swarovski crystals or has a unique design.

New Zealand Mint

New Zealand Mint prides itself on high quality design and production work, and we don't think you'll be disappointed with the results!
The mint offers a collection of imaginative, exciting collectible gold and silver coins, as well as gold bullion and medallions. Plus, it was one of the first world mints to adopt the .9999 (the 4 nines] standard for gold purity.
As well as producing highly desirable coins for collectors, NZ Mint products are ideal as gifts for Disney lovers, Star Wars enthusiasts or Pixar fans. All are officially liscenced products.

Royal Australian Mint

The Royal Australian Mint produces circulating coins in Australia. Since opening in 1965, more than 15 billion coins have been produced by the mint, which have been spent, saved and used as investments around the world.
It's known for its coins' precious metals with small mintages that display the mint's artistic skills and innovative techniques, such as the Celestial Dome $100 domed gold coin with a mintage of 750. The mint also produces commemorative coins for the 2018 Commonwealth Games.
Shop for Royal Australian Mint coins

Pobjoy Mint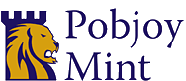 Pobjoy Mint is a private British mint that produces coins and medals for coin collectors, governments, central banks and major companies worldwide. It prides itself as the "number 1 site for award-winning commemorative coins", and for being renowned for both the quality of its work and its famous'Pobjoy Proof' finish.
The mint's highly coveted coins include an incredible range of titanium coins.

Perth Mint

Perth Mint is Australia's official bullion mint and wholly owned by the Government of Western Australia. Along with the Royal Australian Mint, the mint issues coins for legal tender in the country. Did you know, it was intended to mint gold sovereigns and half-sovereigns for the British Empire?
The Australian mint is known for drawing inspiration from iconic Australian animals, such as the kangaroo, kookaburra and sharks

United States Mint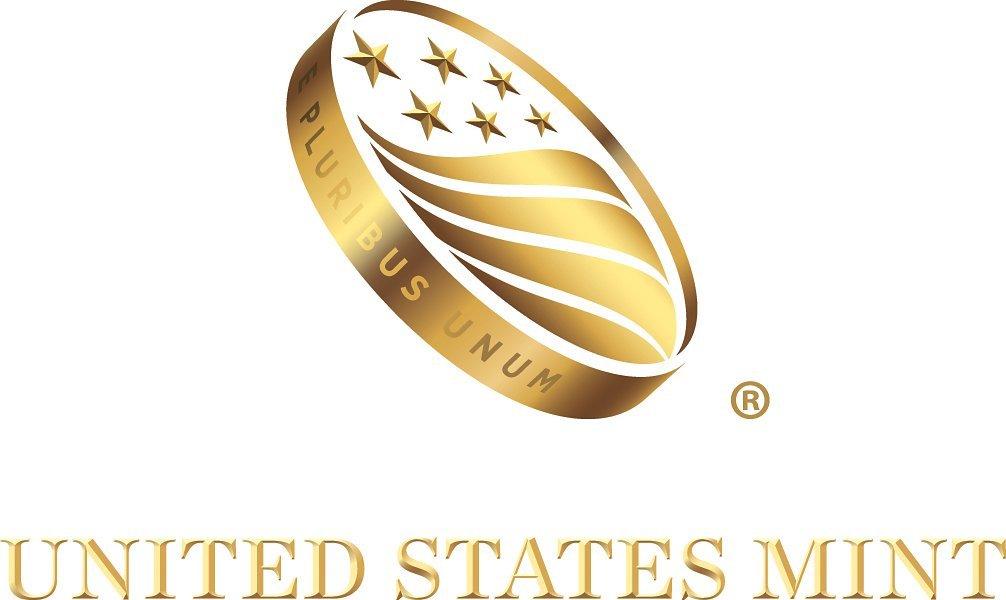 The United States Mint produces circulating coins for the country and controls the movement of bullion, but it doesn't produce paper money.
We offer a selection of US mint's commemorative coins, including those featuring John F Kennedy, the America the Beautiful silver Proof set, and a subscription of the famous golden quarters collection.
Shop for American coins

Berlin State Mint

The Berlin State Mint is known for first class minted coins and commemorative coins. The oldest historical record of it dates back to 1280. In 1750, the mint mark "A" was bestowed on it – this is one of the oldest trademarks recorded. Products of the Berlin State Mint represent lasting value, combining artistic inspiration and fine craftsmanship.
The sovereign tasks of the Berlin State Mint include minting circulation and special coins for the Federal Republic of Germany.

Monnaie de Paris

The Monnaie de Paris is one of the oldest institutions in France. It's a state-funded industrial and commercial organisation. Its chief duties include minting French circulation and exquisite commemorative coins. It also produces coins for other states and producing art works in precious metals.
Marianne, an honoured symbol of Liberty, is an iconic Monnaie de Paris coin, which is sought after by coin collectors. The mint is proud to call it "the quintessential embodiment of the Republic and of our motto of Liberté, Egalité, Fraternité".