News & Articles for Coin Collectors
Join us as we discover new issues of fascinating gold and silver coins that will delight coin collectors. So whether you're building a Royal Mint coin collection or a hand-picked collections of enchanting coins, let us introduce you to a carefully curated selection in our news and articles.
The following are some of the most popular coin news topics about coins, coin collecting, and other related news for collectors.
Discover the new official international commemorative coins that celebrate everyone's favourite football competition.
---
New silver coin collection recreates the awe inspiring drama of iconic RAF aircraft and commemorate the invaluable contribution to Britain's security.
---
We're excited to tell you about a new series of coins from The Perth Mint that features the much-loved Looney Tunes characters. They're bound to put a grin on your face.
---
Discover events taking place up and down the country to celebrate RAF100.
---
Let your hobby of collecting money take you on a unique and colourful trip around the world...
---
Find out about the 2018 coin collection that will add something special to your coin collection.
---
The Royal Mint has issued a new Queen's Beast for 2018 - the Red Dragon of Wales. Discover the new Royal Mint coin that joins the Lion of England and Unicorn of Scotland in the hugely popular series.
---
The USA State Quarters Programme was the most popular commemorative coin collection in US history. Learn about this adventurous coin series.
---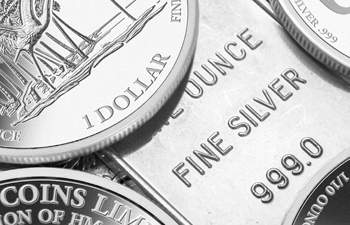 Learn about our limited edition silver coin collection that offers the new collector something special at an inbelievable price.
---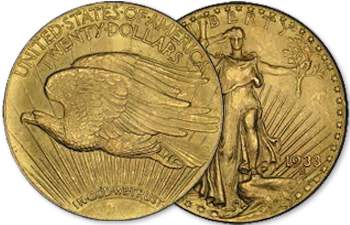 The best coins have a incredible story behind them. We look at our new 24 carat gold collection that pays tribute the world's most expensive coins with a tale to tell.
---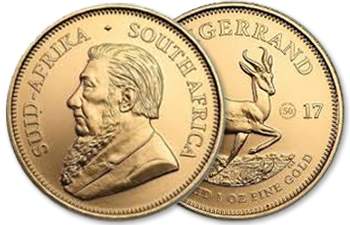 This famous coin is held in high esteem by coin collectors, numismatists and gold investors. The gold coin has made its mark in history, creating controversy through the years..
---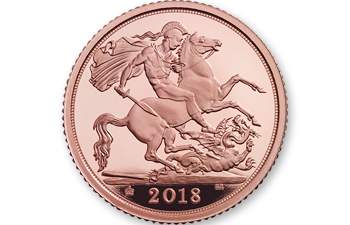 To celebrate the momentous ocassion of the Queen's 65th year, The Royal Mint has incorporated a unique feature on its 2018 gold Sovereign.
---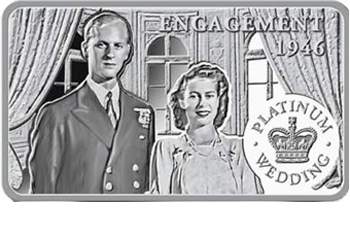 Our exclusive fine silver coin bar collection has the enchanting love story that inspired it that lead to 70 years of marriage.
---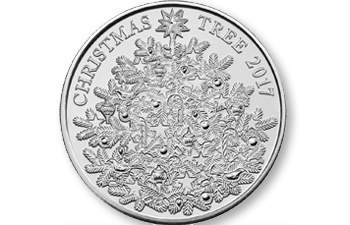 We reveal The Royal Mint's new £5 >silver coin ;finished to Brilliant Uncirculated quality that will make a perfect Christmas gift for any collector.
---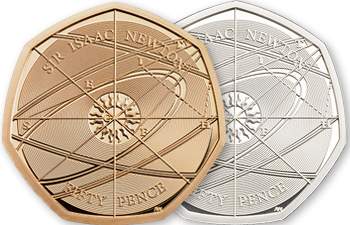 Discover the inspiration behind The Royal Mint's new 2017 gold, silver BU 50p coins that pay tribute to a brilliant scientist.
---
The Royal Mint's Queen's Beasts £5 coins took coin collectors by storm. We look at the inspration behind the mint's Lion of England, Unicorn of Scotland and Red Dragon of Wales.
---