New International Banknotes Collection
New BNT Coins banknotes collection takes you on a colourful tour of the world
Sign up today to receive a carefully curated collection of paper money every 4 weeks issued by countries from around the world, and enjoy a fascinating insight into other countries' cultures.
Each set includes banknotes that share a common theme including:
• World heritages
• Ancient cultures
• Famous people
• Industry and technology
• Flowers
• Birds
• Dance
• Gods and mythology

And many more, which we will leave as a surprise!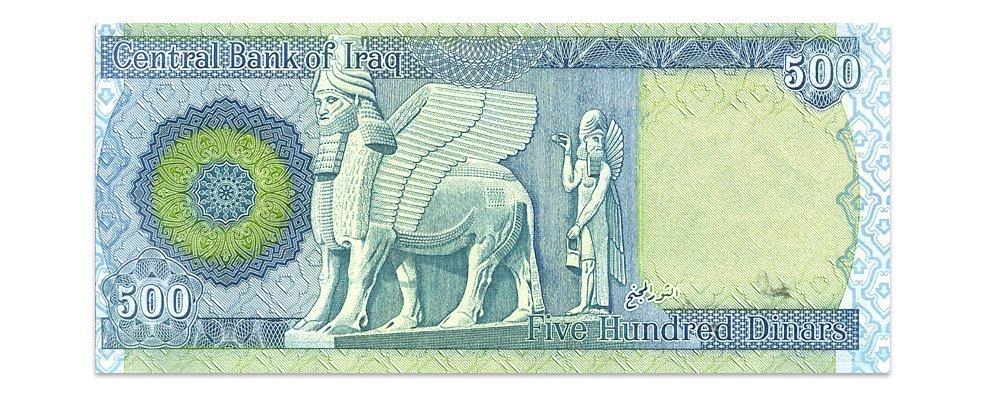 An Iraqi banknote from the Ancient Cultures set
During the course of the collection, you will receive banknotes of a wide range of international currencies from more than 25 countries, including Russia, Egypt, Burma, Brazil and Zimbabwe. The notes, created by the world's leading currency designers, reflect the unique culture of their country of issue with colourful and detailed designs.
Your notes will arrive packaged in a high-quality display envelope with a colourful backdrop that gives interesting details about each bank note in the set.


Save Money When You Sign Up Today
Register for this amazing series of genuine bank notes now and you will save 50% on your first issue. You will also get a FREE display folder to keep your delicate treasures in perfect condition.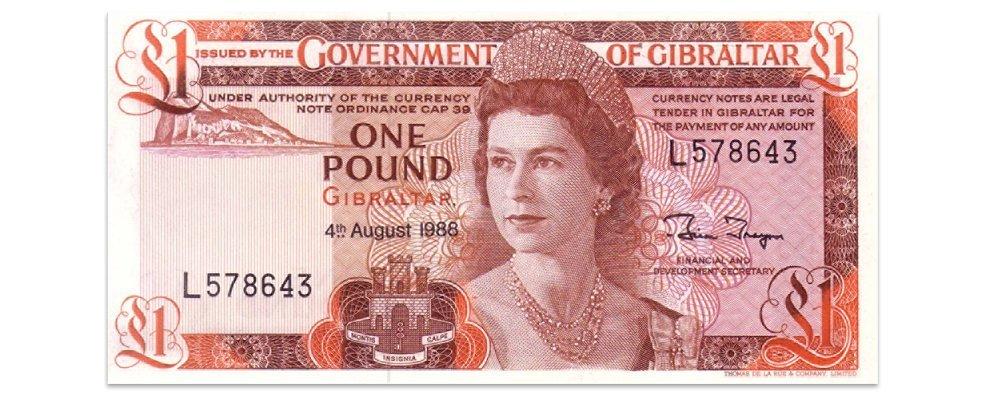 This fantastically priced collection of world banknotes is a perfect introduction to collecting paper money for beginners, and those who already collect notes as a hobby and want to widen their collection in an easy, pocket-friendly way.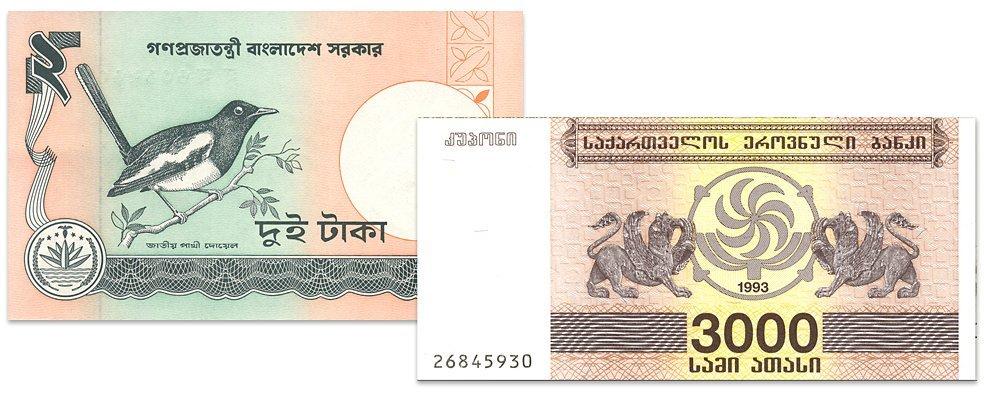 If you have any questions, please contact our customer services team who will be happy to talk to you about any aspect of this fascinating collection.
They are available between 8am and 10pm every day except Christmas Day on 0333 300 1800 or service@bnt.org.uk.